Todays post is about one of my favorite attributes: the mustache! Mustaches today are know to be 'hip' and 'awesome'. I happen to agree with this statement, however... not ALL mustaches are 'hip' or 'awesome'. So I decided to pick out some of my favorite and least favorite mustaches. If you can grow an awesome mustache then please do, but if not... we won't love you any less for just not having one!
HERE'S TO THE GOOD ONES!
Devendra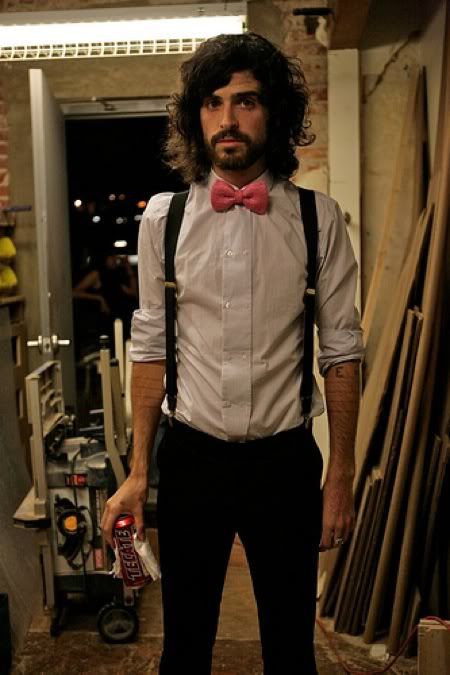 Hipster With a Nice Stash
(obviously the chicks dig it)
Evan Way
Jake Gyllenhaal
(always keeping it sexy)
AND NOW... THE NOT SO GOOD.
Sorry Ken...
John Heder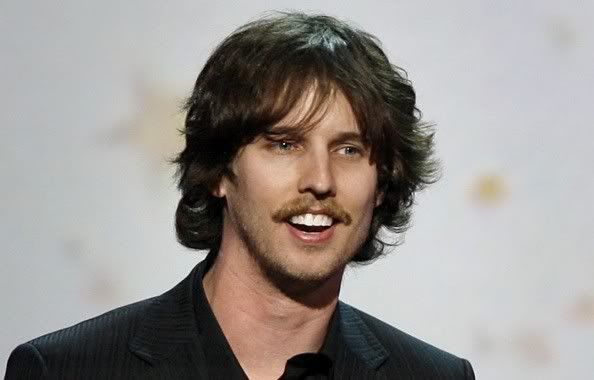 Prince Hamzah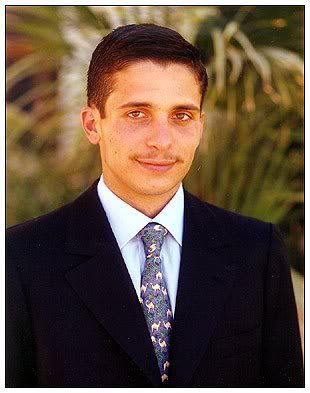 and ladies... if you don't want to end up like this grandma then remember...

WAX DON'T SHAVE!
And speaking of mustaches... check out this new listing on His Vintage!